Our Mission
Thu, Dec 22nd 2011, 2:31PM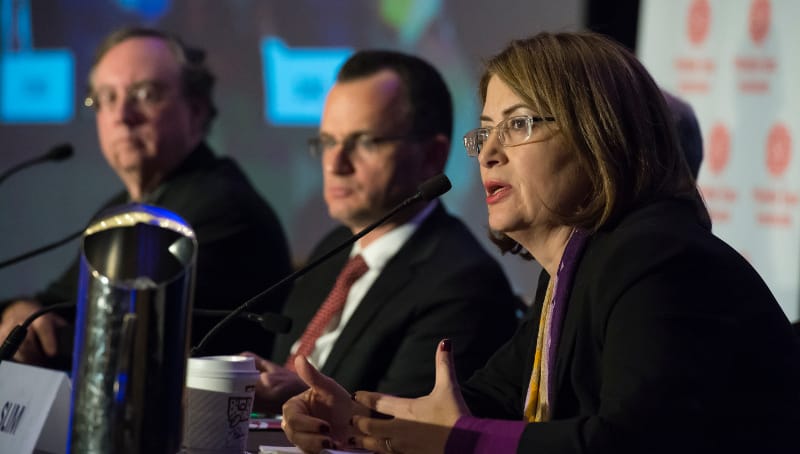 Our Mission
Founded in 1946, the Middle East Institute is the oldest Washington-based institution dedicated solely to the study of the Middle East. Its founders, scholar George Camp Keiser and former U.S. Secretary of State Christian Herter, laid out a simple mandate: "to increase knowledge of the Middle East among the citizens of the United States and to promote a better understanding between the people of these two areas."
MEI has earned a reputation as an unbiased source of information and analysis on this critical region of the world, a reputation it has meticulously safeguarded since its creation. Today, MEI remains a respected, non-partisan voice in the field of Middle East studies.
Policy and Research
MEI Scholars
MEI hosts eight resident and over 30 non-resident scholars with deep ties to the Middle East. They speak the languages of the region and enjoy close relations with decision-makers and thought leaders in the Middle East. They write for and appear frequently in leading U.S. and international news media outlets.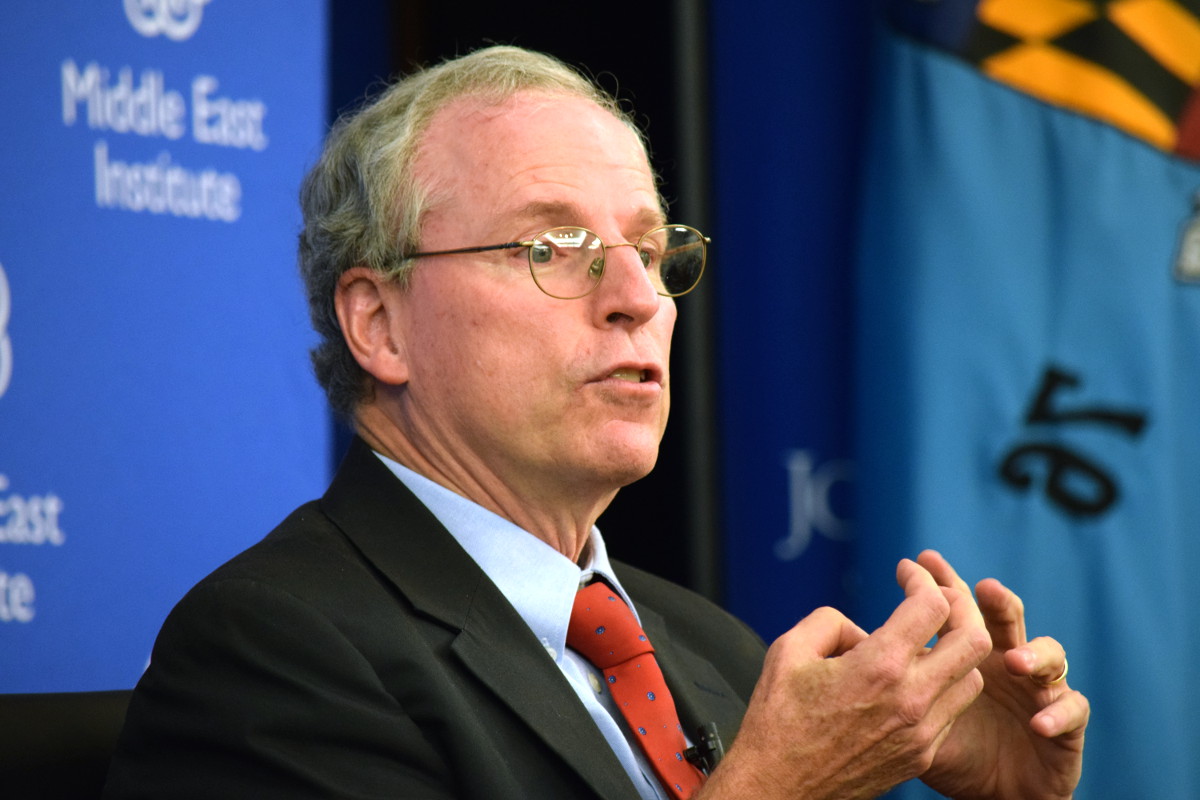 Panels and Conferences
MEI regularly hosts leading experts and officials, including authentic voices from the region, at its conferences and weekly programs in Washington, which are free and open to the public. These events attract leaders from the policy, corporate, and diplomatic communities. Some of its signature events include an annual full-day conference on Turkey, an annual Awards Banquet at which it recognizes individuals whose accomplishments have made positive impacts in the region, and its largest event of the year, the Annual Conference.
Research Programs
MEI's policy institute includes a Center for Turkish Studies, a Center for Pakistan Studies, the Middle East-Asia Project (MAP), an Iran initiative, and the Initiative for Track II Dialogues, which convenes regional and international leaders to find solutions to the region's most challenging issues.
Education
The Middle East Journal
The Middle East Journal is the oldest peer-reviewed publication dedicated solely to the study of the Middle East. First printed in 1947, the Journal continues to present readers with original and objective research and analysis, as well as source material, on the area from Morocco to Pakistan and including Central Asia. Each issue of The Middle East Journal includes articles written by renowned scholars, foreign policy analysts and area experts; a chronology maintained continuously since 1947, organized by subject and country; and book reviews that are among the most respected, comprehensive, and up-to-date in the field of Middle Eastern studies. 
Languages & Regional Studies Classes
For more than 60 years, the Middle East Institute has been offering unique, engaging, skills-oriented, and affordable instruction in Middle Eastern languages to Washington, D.C. area students and working professionals of all proficiency levels. We are proud to  employ experienced, native-speaking instructors — many of whom also teach at one of D.C.'s many universities and train employees of federal agencies and international organizations throughout the Capital region. 
The Oman Library at The Middle East Institute
The Oman Library at the Middle East Institute is known to have the largest English language collection of literature on the Middle East in Washington, D.C, outside of the Library of Congress. It is estimated to house approximately 23,000 books and periodicals, all devoted to the region. Our collection holds materials in regional languages including Arabic, Hebrew, French,Turkish and Farsi. Works in the library include items addressing, among other topics, various aspects of history, culture, politics, literature, and languages of the Middle East, Islamic lands, and relevant regions which reflect and buttress our mission.
Arts & Culture
MEI's Arts & Culture program connects the Washington policy community to the region's cultural community and rich heritage by hosting exhibits, installations, talks, and screenings for young contemporary artists from the region.
MEI has also collaborated with the Antiquities Coalition to host events in D.C. and New York City and two ministerial meetings in the Middle East to draw attention to the growing harm caused by the looting and illegal trade of cultural antiquities, and to encourage greater collaboration between regional governments in combatting it.